Protect Your Turf.
Lawn Fertilizing/Weed Control/Seeding
Serving Effingham County, Illinois and the Surrounding Areas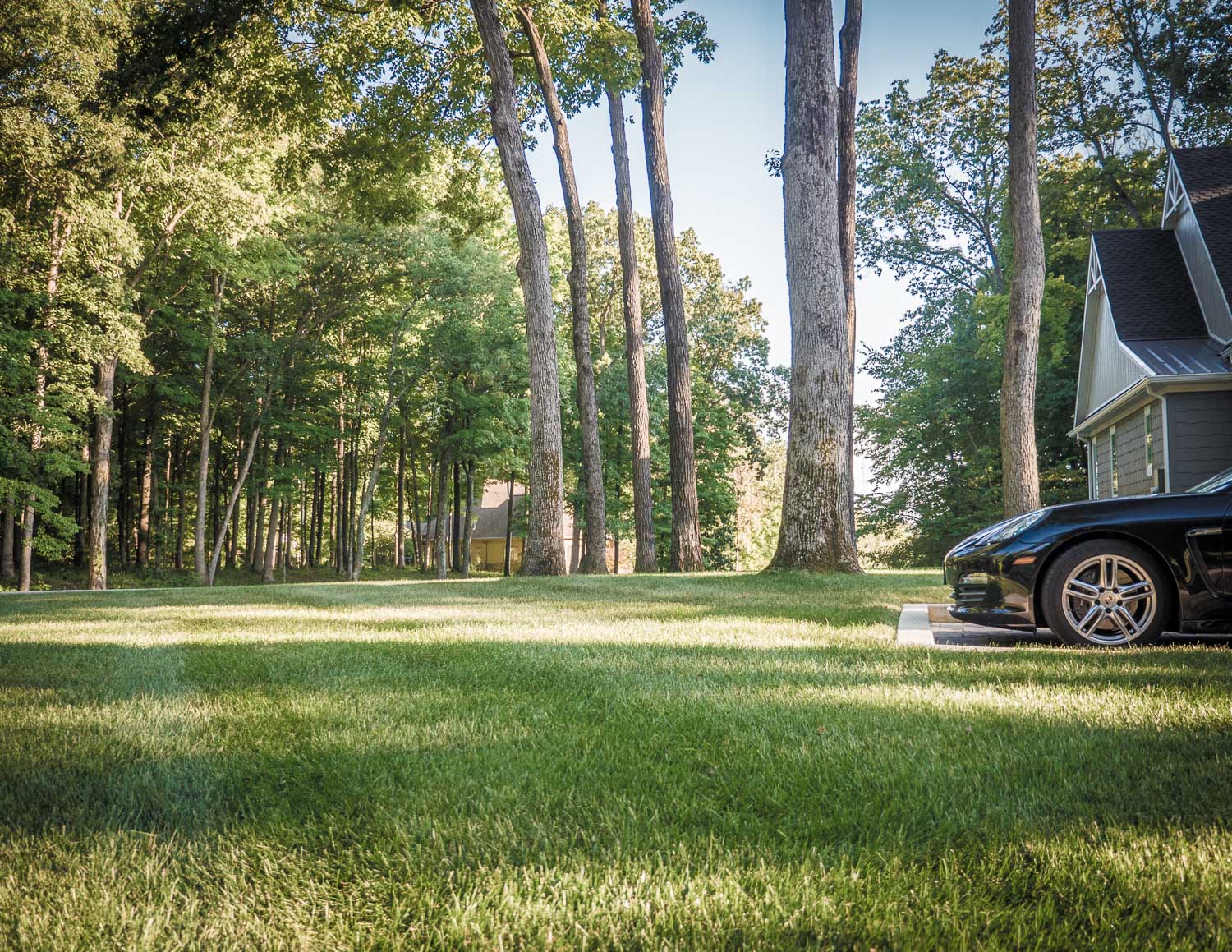 A Deep Green, Weed Free Lawn.
I know that your time and money are not best spent lugging around bags of fertilizer and spraying chemicals on your lawn. It's also not meant for searching for someone who you can rely on to take care of it for you. I have some good news: Your search ends right here! Scroll down to learn more about what we can do for you or even better, get in contact with us and check it off your list!
Sincerely,
David Burrow
Owner: Burrow Turf Care Inc.
Locally owned and operated. Serving Effingham County, Illinois and the surrounding areas.
Want to learn more about our program?
Check It Off Your List!
Fill out your info below for your free estimate!
(We'll give you $50 off your first service with us too!)
Check us out on Facebook and Instagram!
Existing Customers: We Pay You!
Our referral program
Our mission as a business is to impress you with our service. Once you are a customer and you are seeing results, we want to sweeten the deal for you. Let us know about any of your friends in need of our services and fill out the form with their info. If they become a customer, you get a discount on your next application! To learn more, visit our FAQ section.